Congrats to our client on winning his case!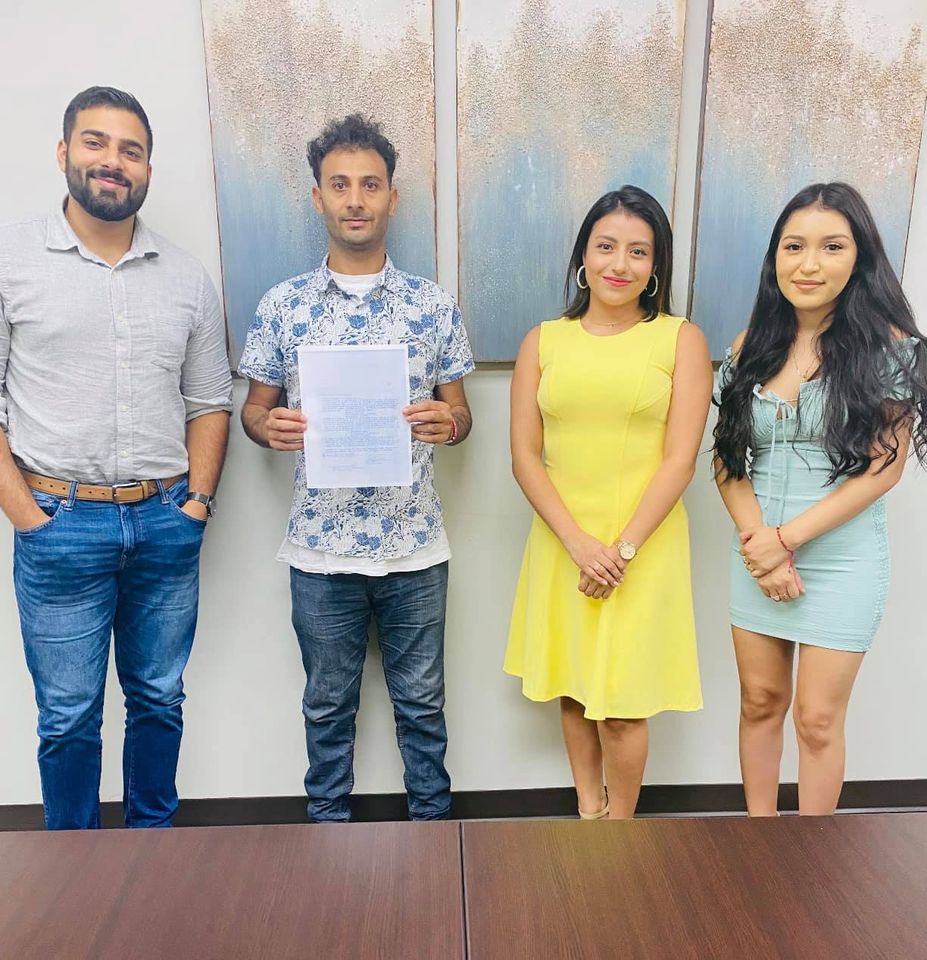 ---
Congratulations to our two clients whose TPS Approval and Work Authorizations cards arrived today in the mail!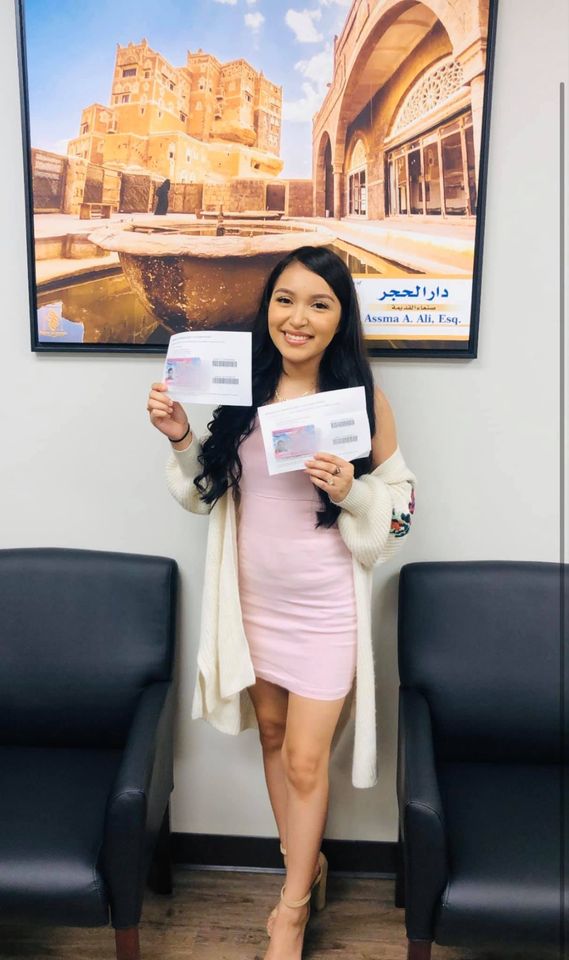 ---
Congrats to the following clients. Today we received the following:
1. I-130 for two (2) of our clients from Mexico.
2. I-765 Approval for our clients from India & Bangladesh.
3. A Work Permit for our client from New York.
4. An I-131 Approval for our client from Yemen.
5. The Withholding of Removal Order for our client from Bangladesh.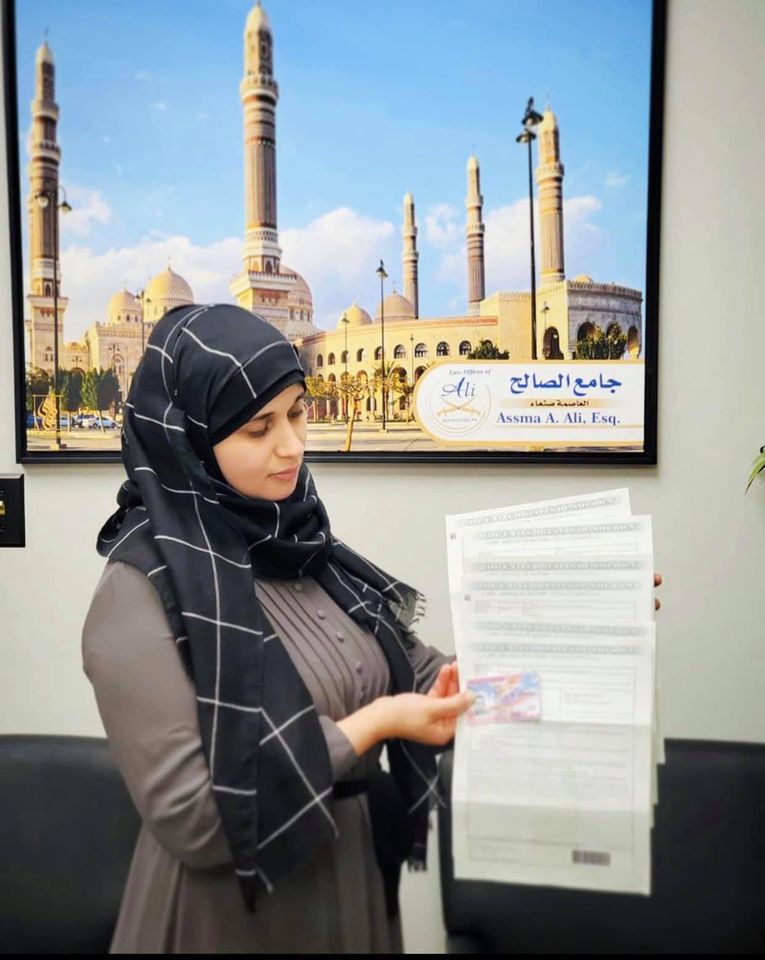 ---
We love seeing our clients smile once they receive their approvals! Congrats to our client!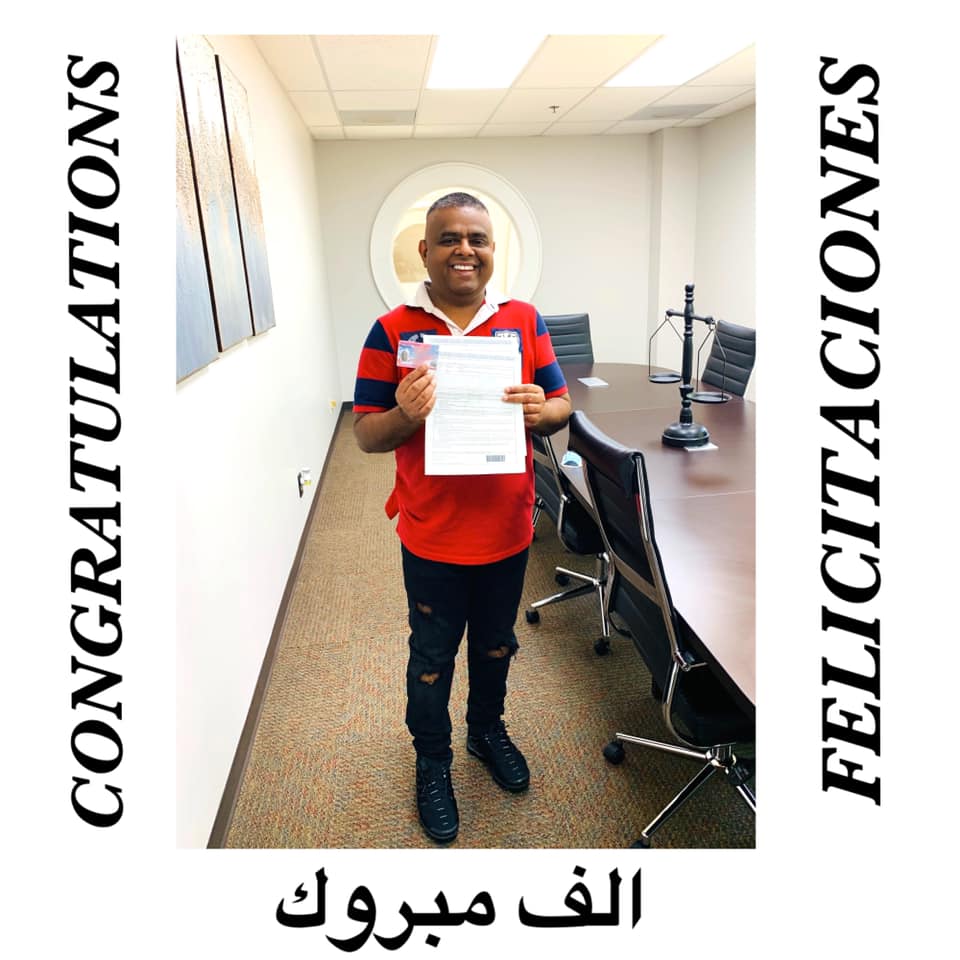 ---
Congrats to our client! She came to our office after USCIS wanted to take away her Citizenship, but today, she received the good news, that with the assistance of our Attorney, Assma Ali, USCIS no longer intends to cancel her United States Citizenship!